Fantom Freidos Club #6 and #7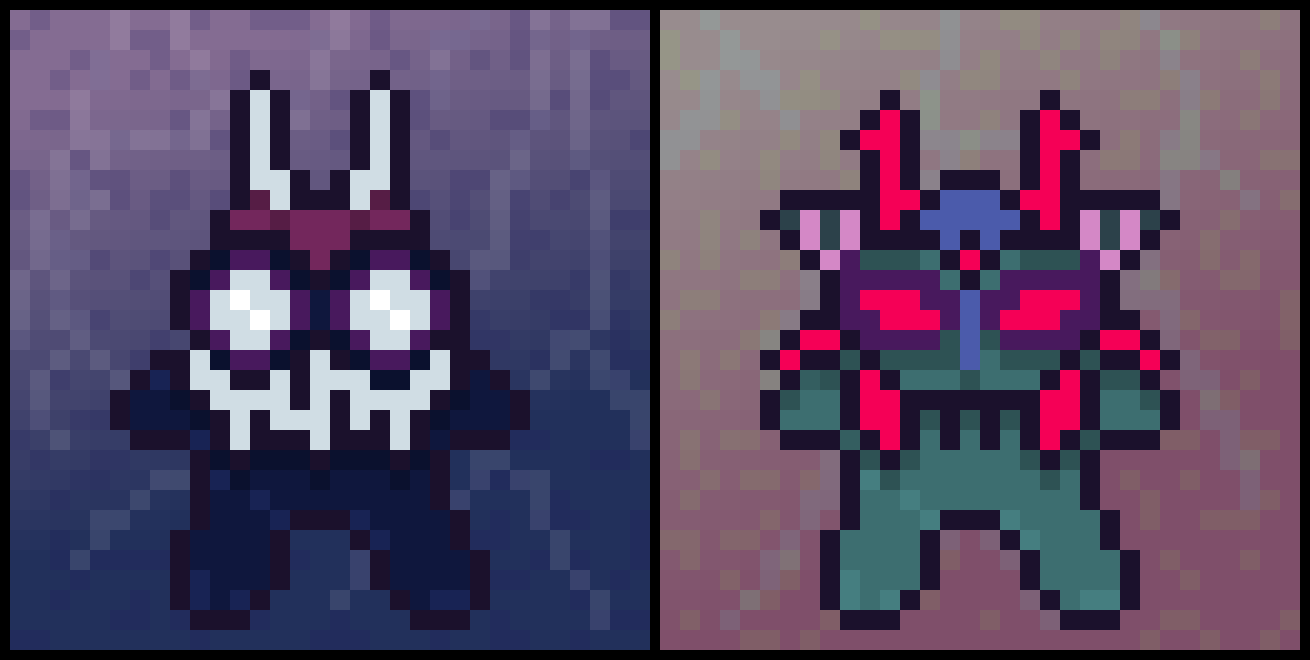 Ribbit ribbi-wait where'd you go?!
Fantom Freidos Club was one of the first projects to ever approach us for a collab! We took their froggy template and whipped up these two Daemonic monstrosities. Unfortunately, the project was abandoned after their mint stalled, leaving the team with insufficient funds for their roadmap.
I choose to include this here either way as making these helped us realise how iconic Daemon attributes could be translated to other characters - an important step in our collaborative journey.
No marketplace links will be provided as the project/collection is abandoned!