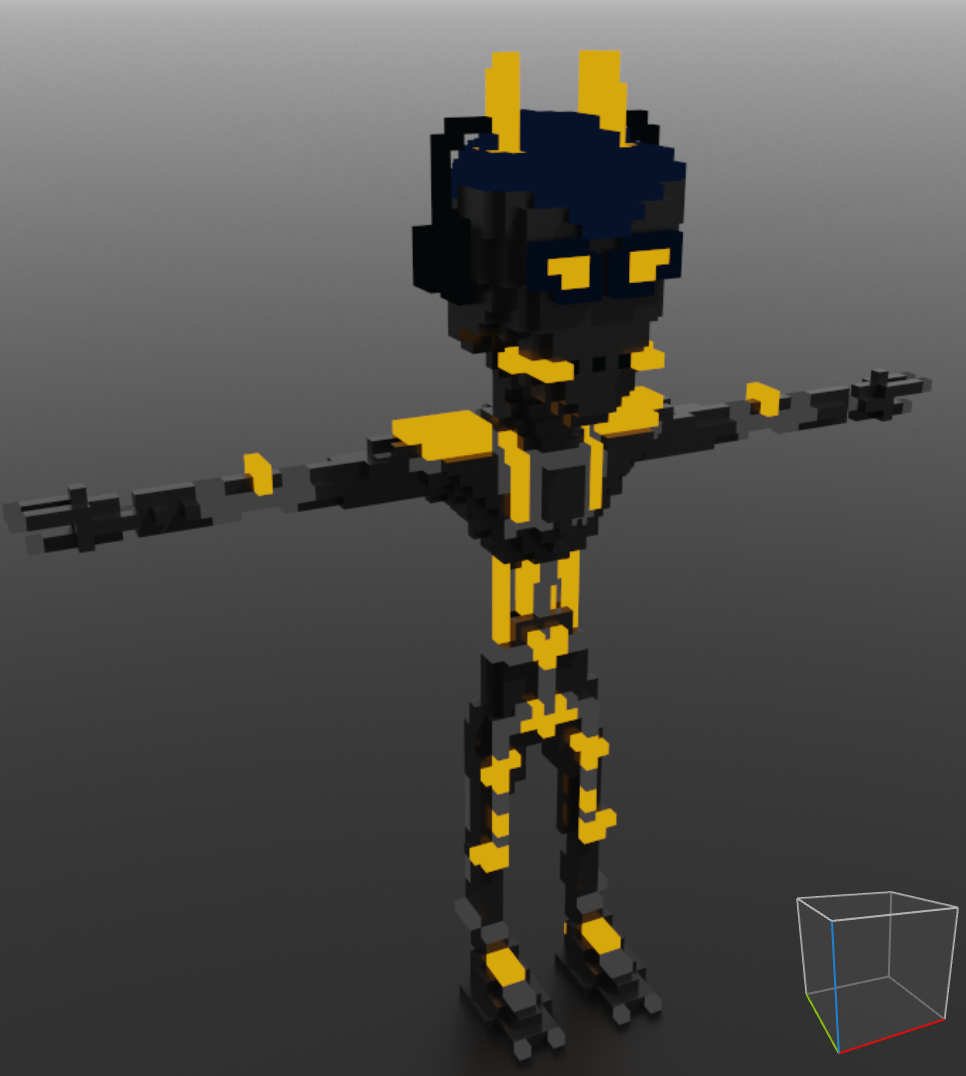 3D Daemon Avatars are under construction!
This will be a semi-generative voxel character collection. Holders will have a fully functional (rigged and animated) Daemon avatar for use in any 3D metaverse (or game for that matter) that allows custom characters to be imported.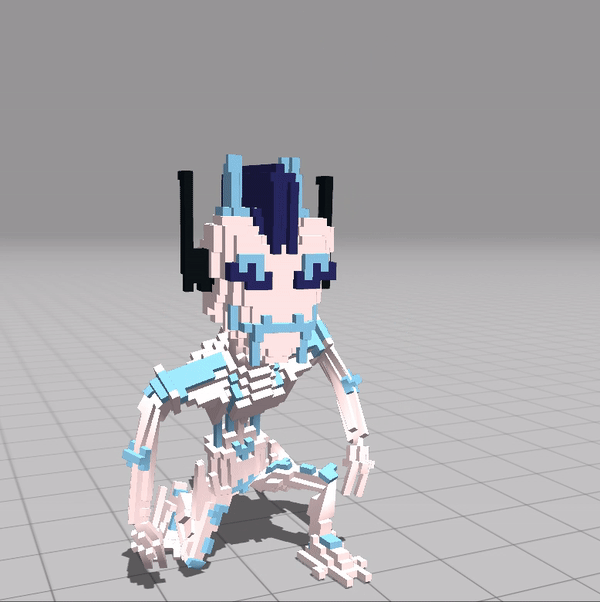 The Daemon Avatars' first official stop will be the Slothtopia metaverse - being built from the ground-up as Fantom's first 3D metaverse.
Details incoming soon!