Each BitDaemon belongs to one of five rarity tiers (common to rare):
Grunt (139/345 ~ 40%)
Fallen (93/345 ~ 27%)
Prophet (69/345 ~ 20%)
Overseer (30/345 ~ 9%)
Precursor (14/345 ~ 4.0%)
Grunts, Fallen, Prophets and Overseers are generative Daemons, classified by the aggregated rarity of their traits. Precursor Daemons are handmade.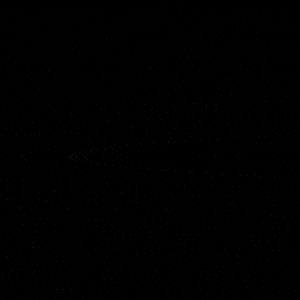 The glyphs on the BitDaemon portals and the addition of stellar objects behind the portals indicate which rarity tier your BitDaemon belongs to. The portal colour schemes each represent one of seven Daemon homeworld biomes.